Tuscan culinary tradition in a modern interpretation
An invitation to discover the best flavours in Chianti
Terre di Baccio's restaurant offers a cuisine that is true to our territory, made with local ingredients, some of which originate in our very own vegetable and fruit gardens. Whenever this is not possible, we strive to use ingredients form other local producers, so as to guarantee a form of sustainable, fresh cuisine that is in line with our principles.
Our signature dish, picci with saffron, is a prime example of this – the picci pasta is freshly made in our kitchen, and the saffron used for the sauce comes from our very own plantation.
Weather permitting, meals can be enjoyed outdoors, surrounded by Chianti's beautiful landscape. Throughout the week we offer our guests special dinner events, such as pizza and barbecue nights, whenever possible outdoors, and accompanied with soft music.
Opening Hours:




Light Lunch:

12:00 pm - 7:00 pm


Dinner:

7:30 pm - 9:30 pm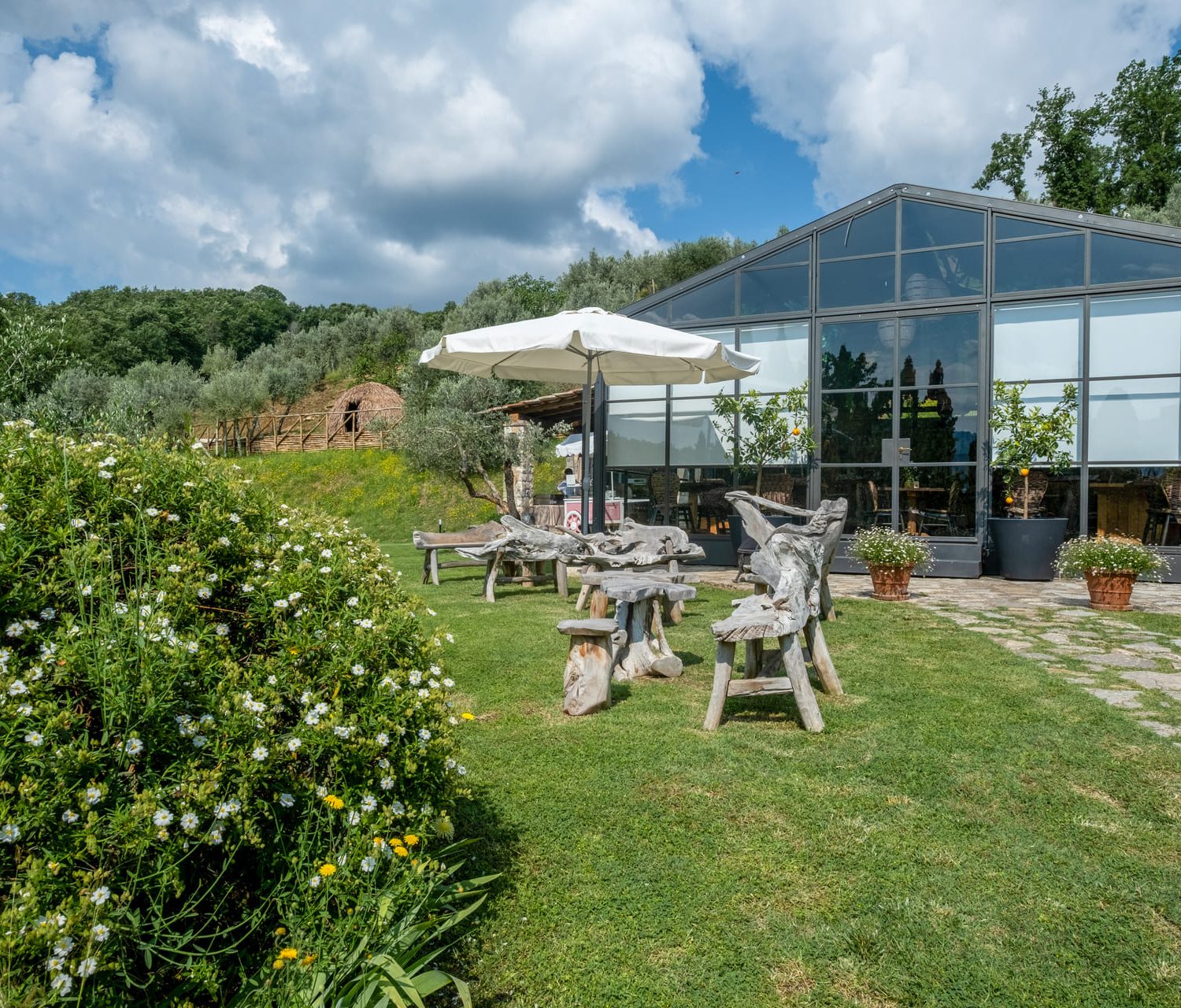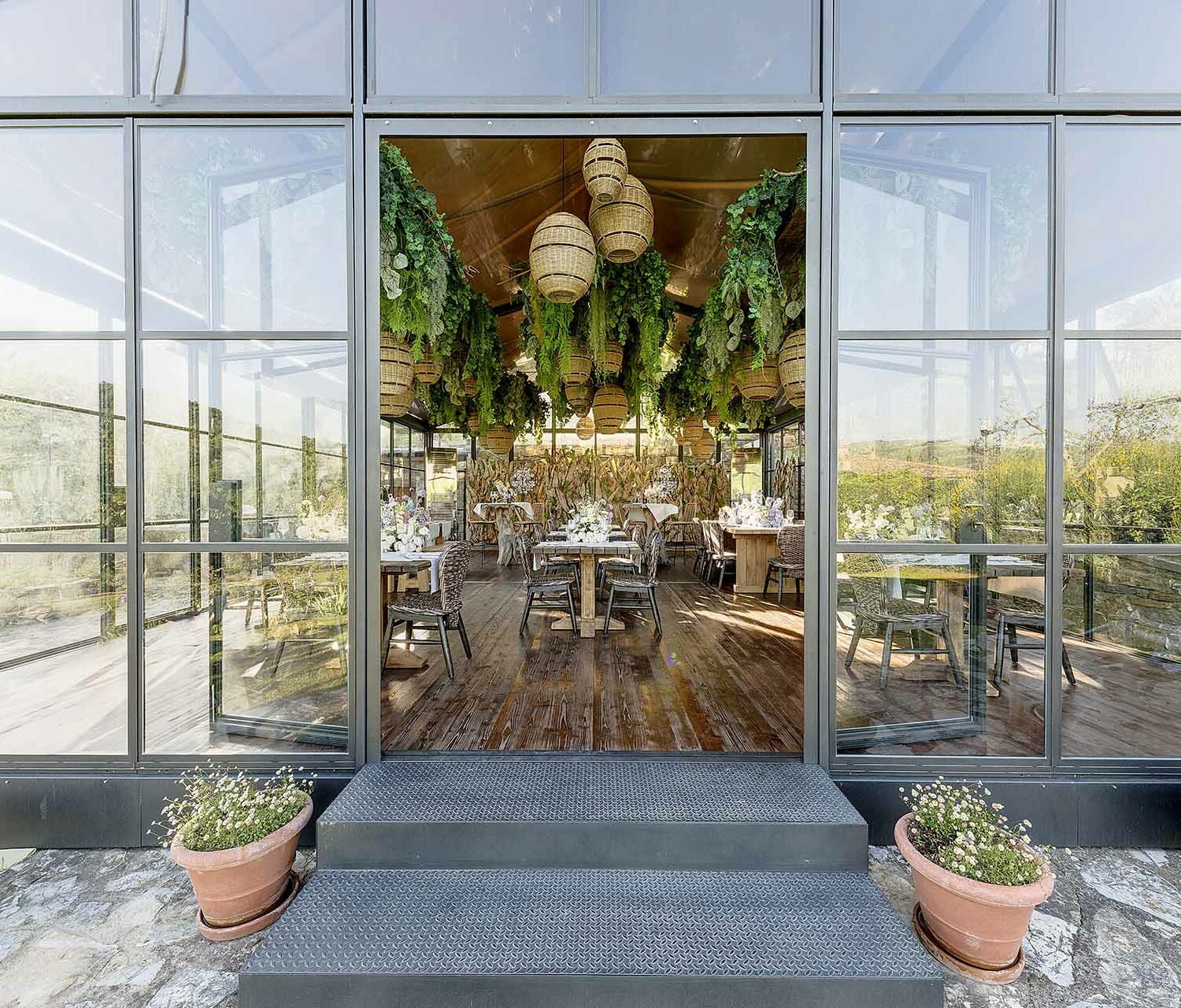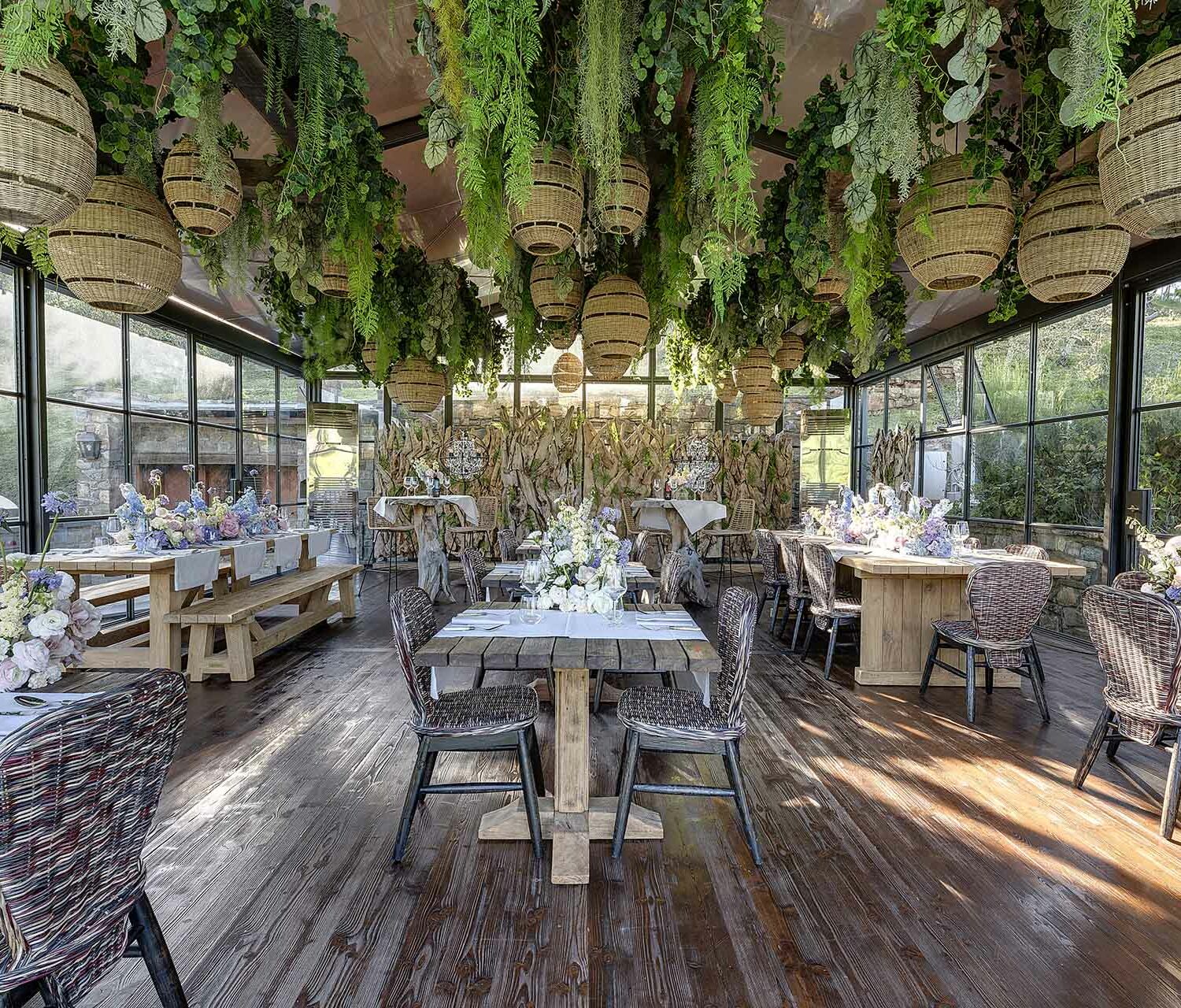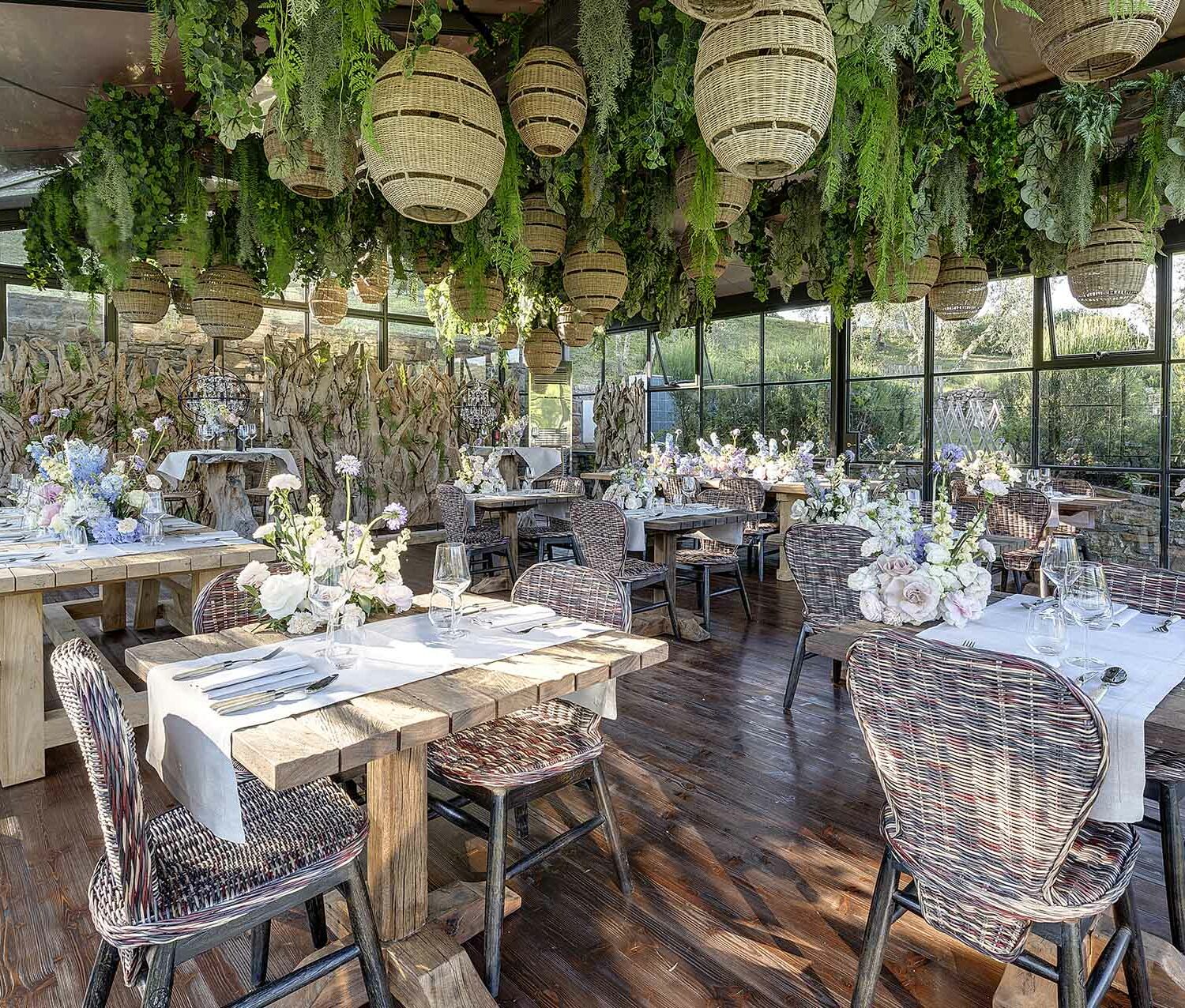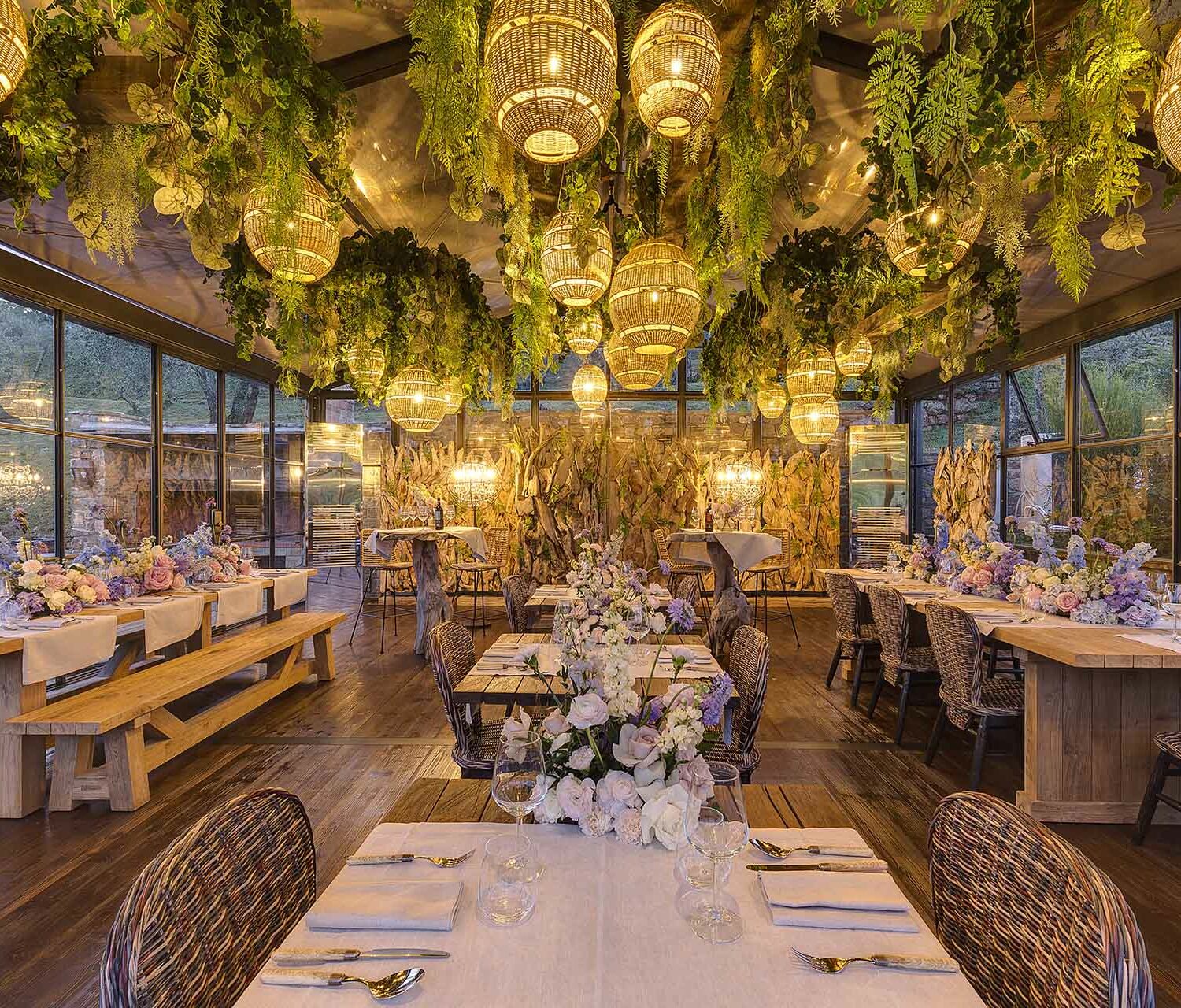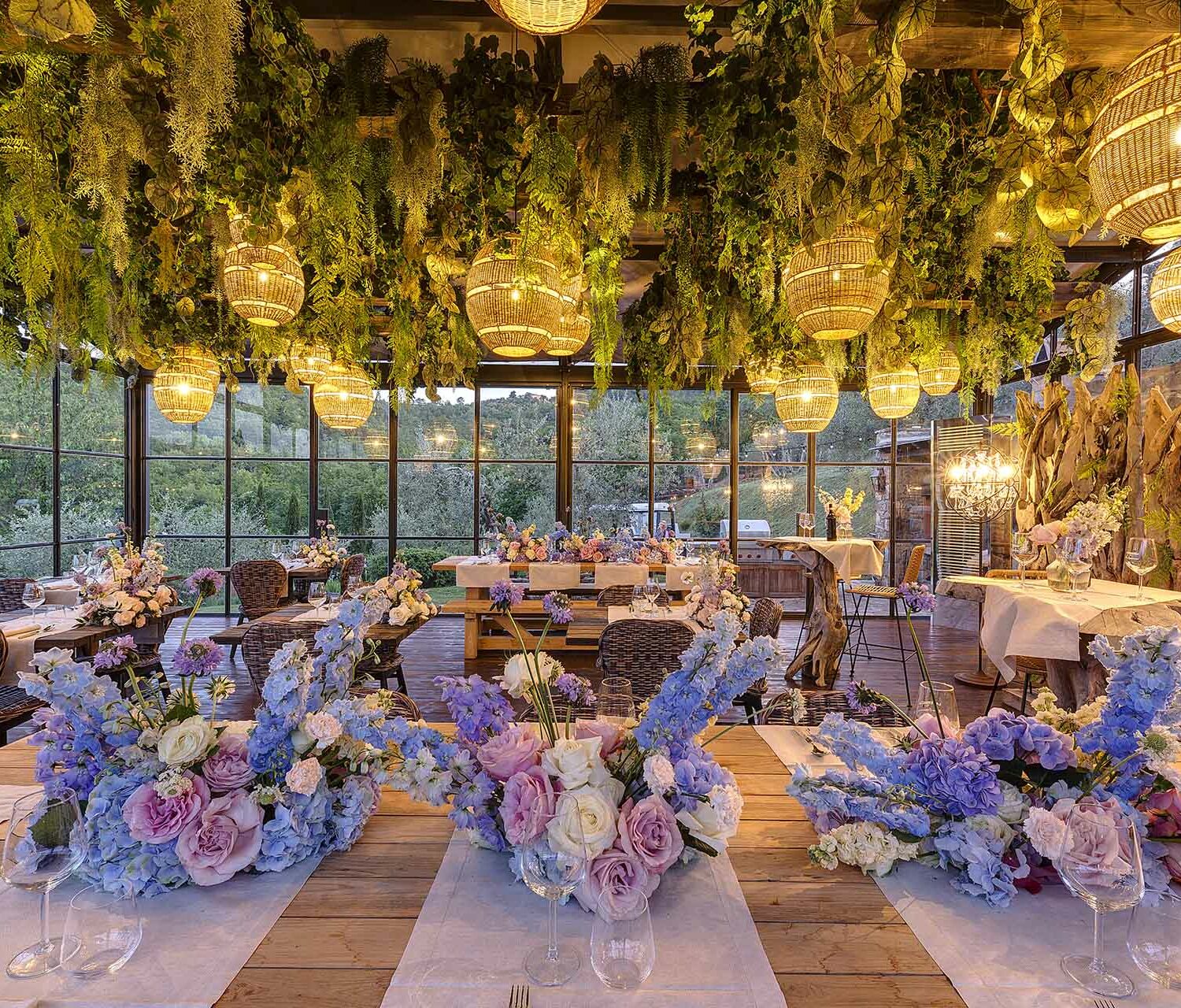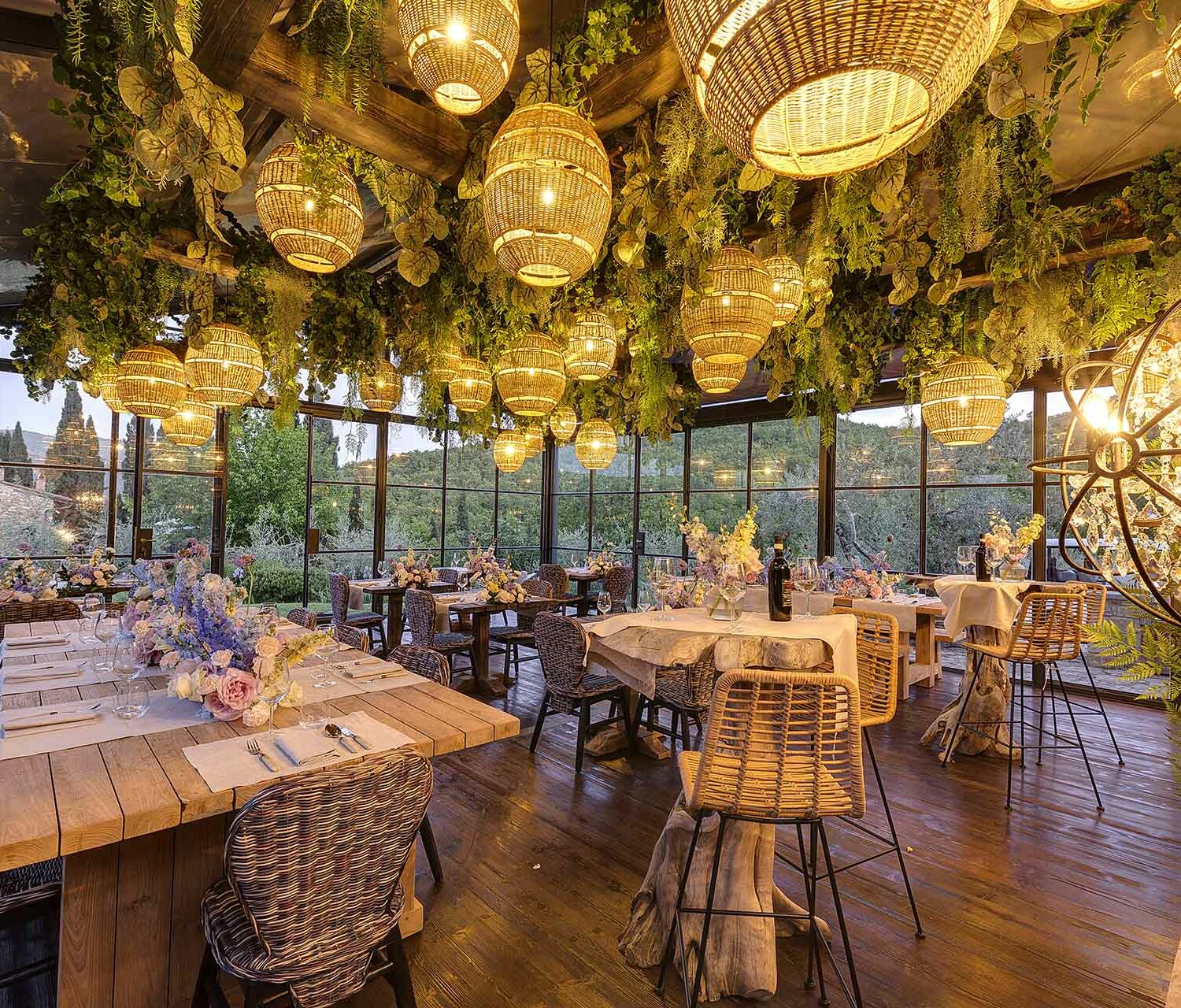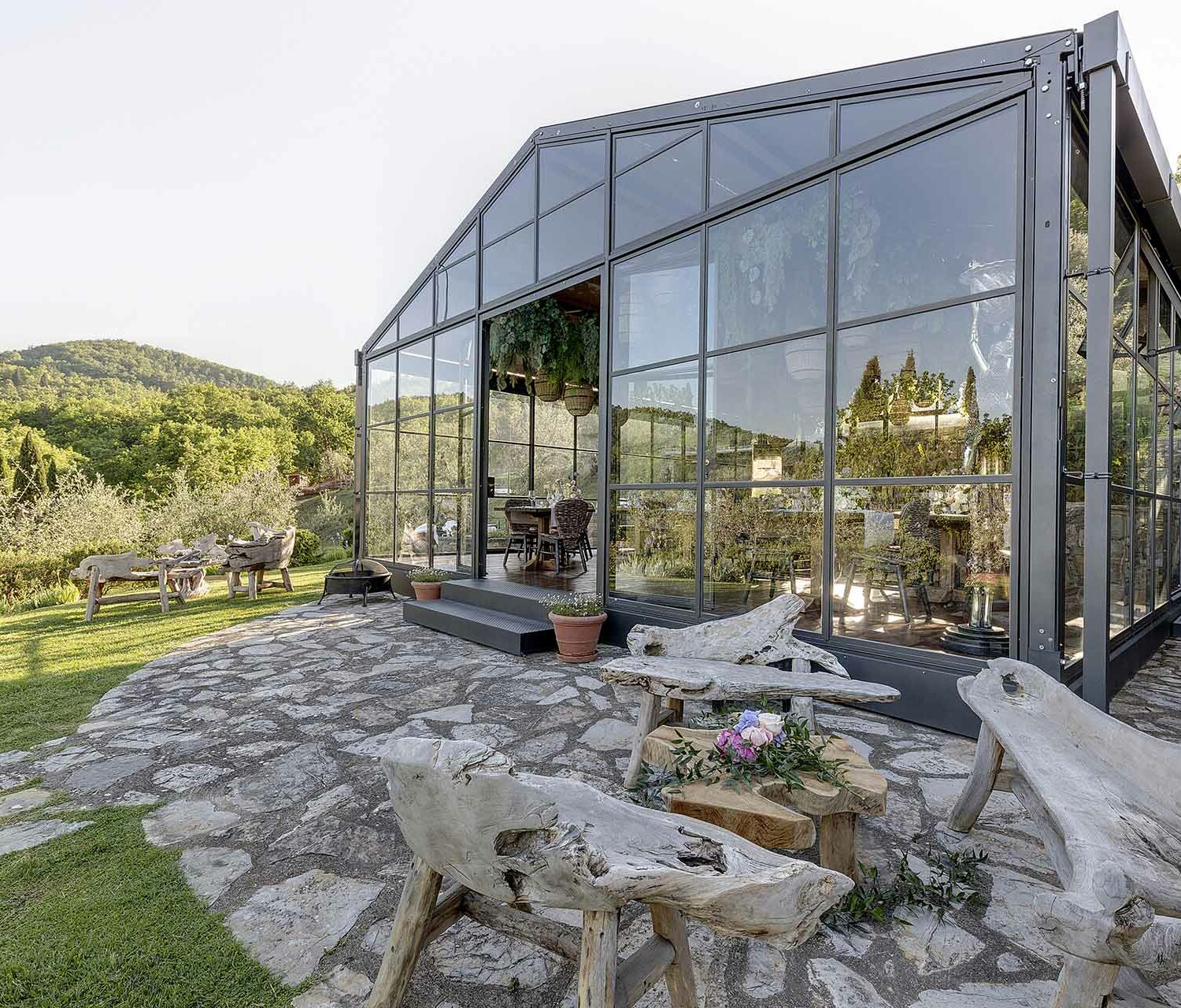 The most elevated part of our gardens hosts the orangerie - an elegant and modern metal and glass structure, used to serve breakfasts and other meals.
When inside, there prevails a sense of continuity with the outdoors; guests are able to enjoy their meals from a sheltered and comfortable ambience, while enjoying the surrounding gardens and views.
Indoors, the decor is reminiscent of a warm Winter garden, characterised by the presence of wicker and wood furniture, all under a suspended ceiling garden
Executive

Chef



Terre di Baccio also has a restaurant located in the town of Greve in Chianti. The menu on offer is strictly seasonal and follows our same principles, so as to guarantee the quality and freshness of every dish.
Located in Greve in Chianti's main town square, the Osteria offers a variety of dishes, both meat and fish-based, created with inventiveness and attention to detail; our wine list offers an extensive selection of local and international wines to accompany every meal.
Greve's main square can be reached directly from Terre di Baccio by means of a romantic, illuminated path that crosses the estate's vineyards.
Newsletter
Subscribe to the Terre di Baccio mailing list to receive update on special offers and other discount information