Terre di Baccio is more than a luxurious resort – true to its origins, it is also a fully working farm, complete with a variety of animals which often mingle with our guests in their daily activities.
In fact, our guests may watch and feed our friendly alpacas; the colourful peacocks; our playful goats and Suffolk sheep, our rabbits, chickens and turkeys; our pond is home to a family of ducks, and to many carps swimming about undisturbed – they all add to our farm's ecosystem, and to the joy of our younger guests, who often have their first contact with farm animals here at Terre di Baccio.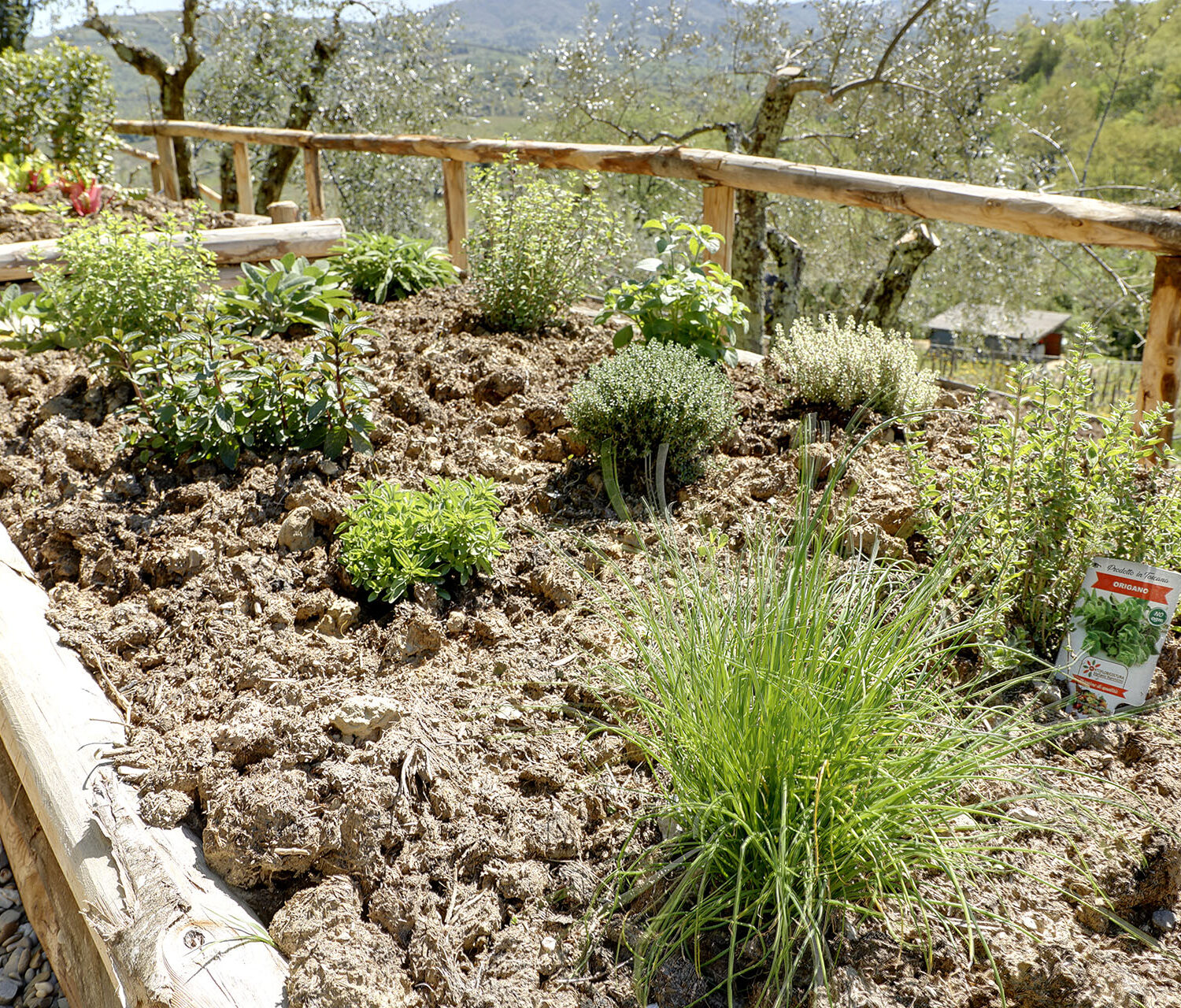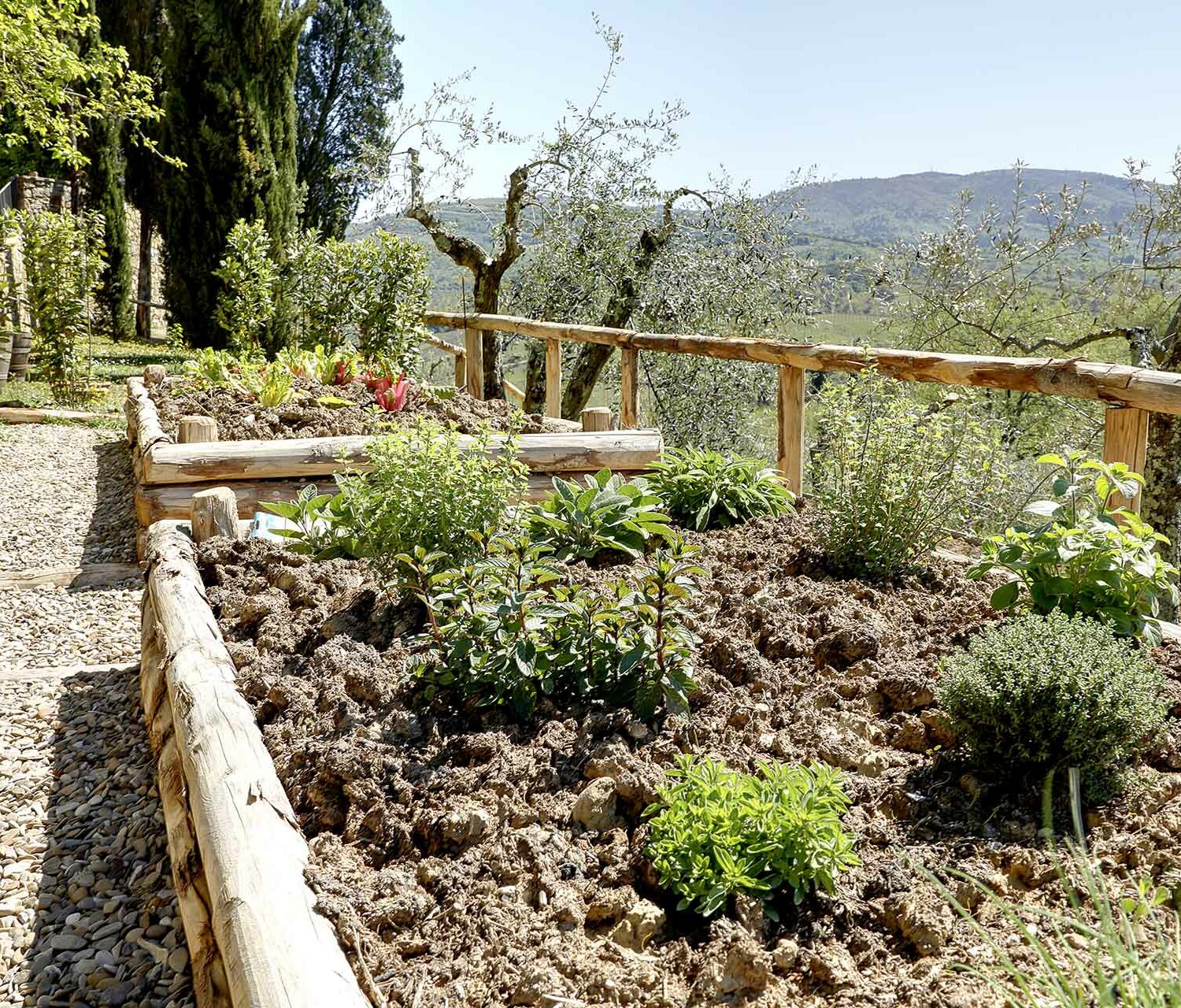 A portion of our gardens has been entirely dedicated to the organic growth of vegetables, which our chef uses daily in the preparation of the restaurant's Tuscan dishes.
Being immersed in nature and located in the heart of Chianti, Terre di Baccio is also home to several hectares of vines and olive groves. Perhaps more unusually, we also grow our own Chianti saffron, which we use in our kitchen and sell to the public.
We have also embarked on a complete conversion to sustainable and organic agriculture, and we are already certified organic for our extra virgin olive oil, saffron, and vegetables.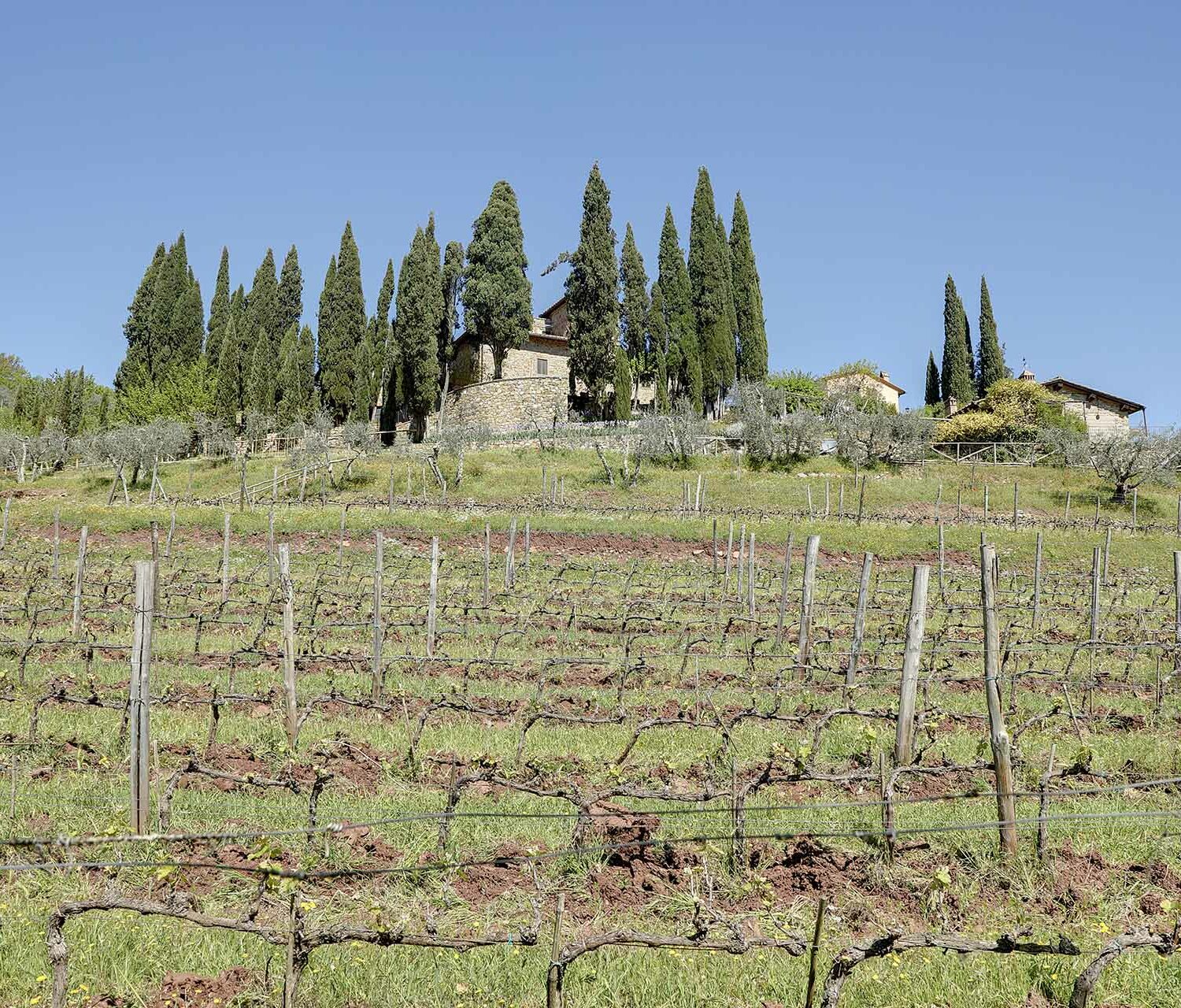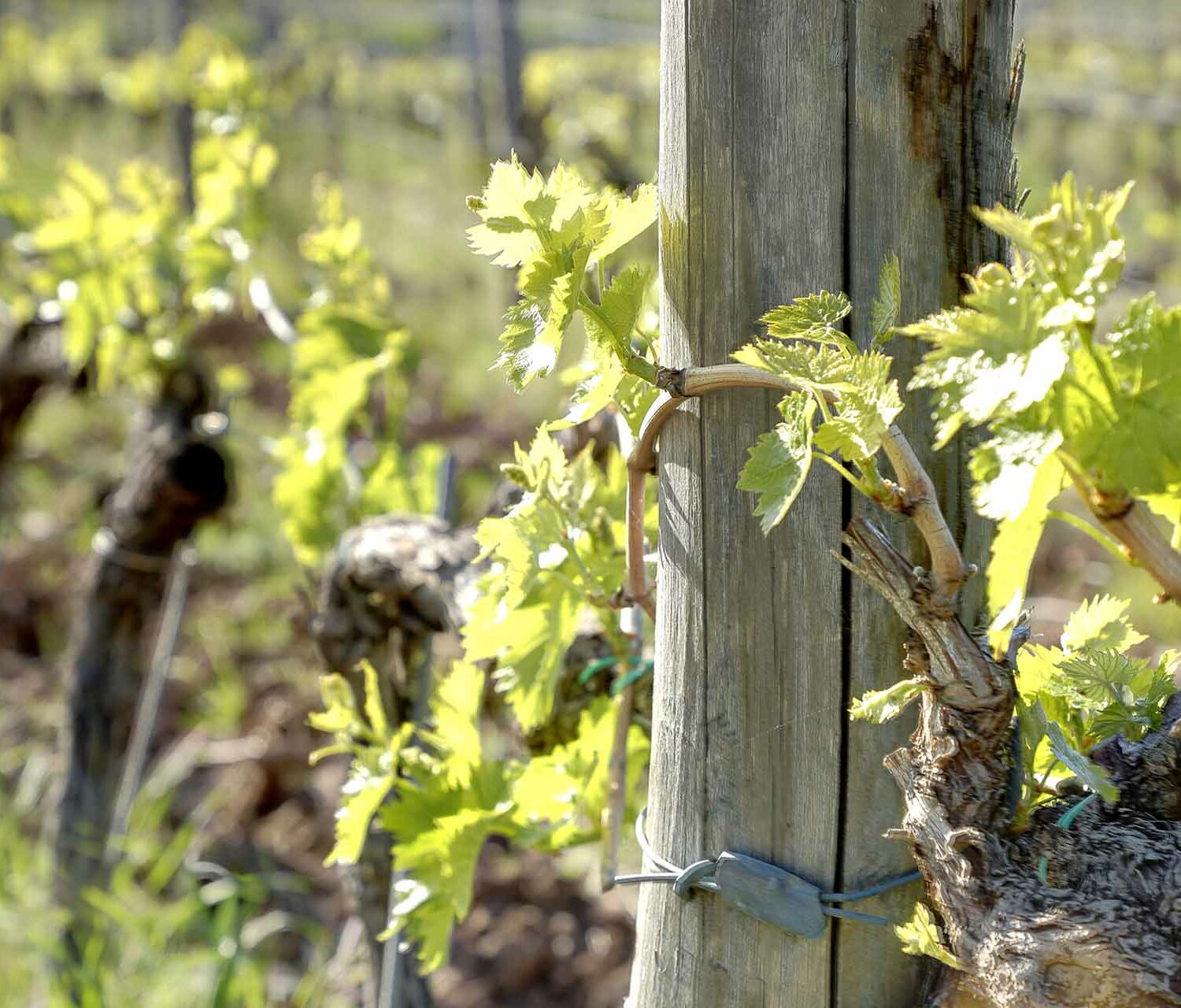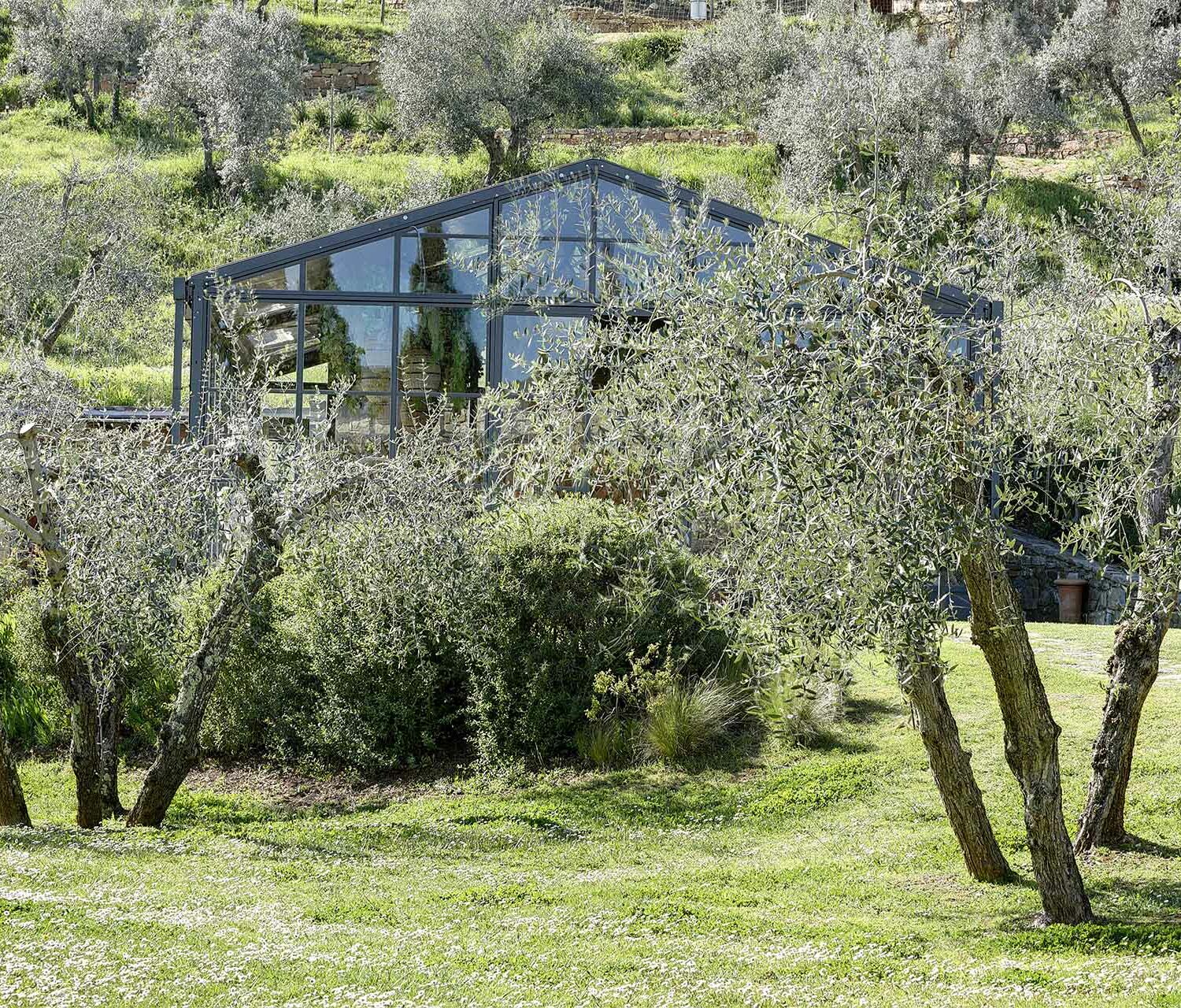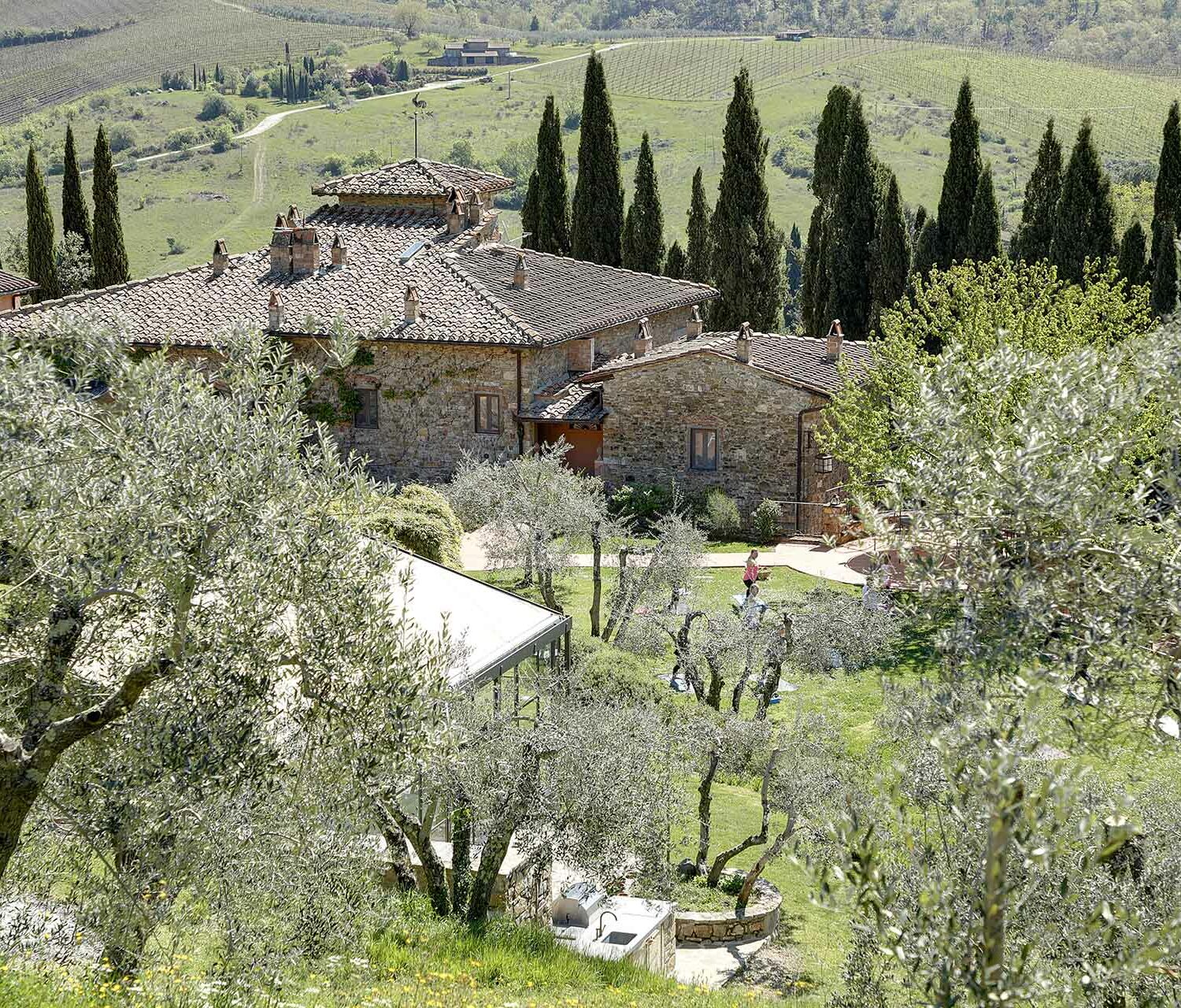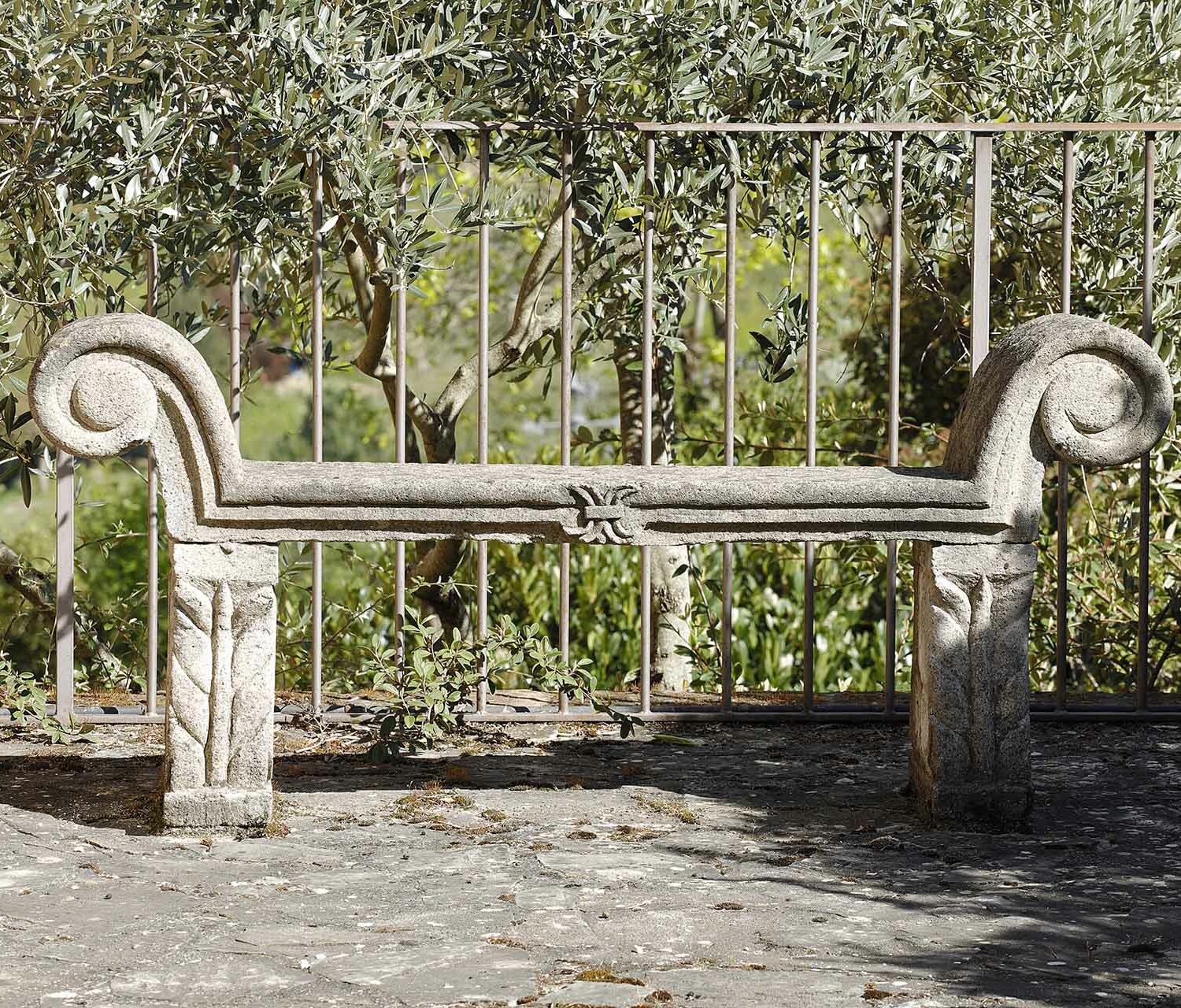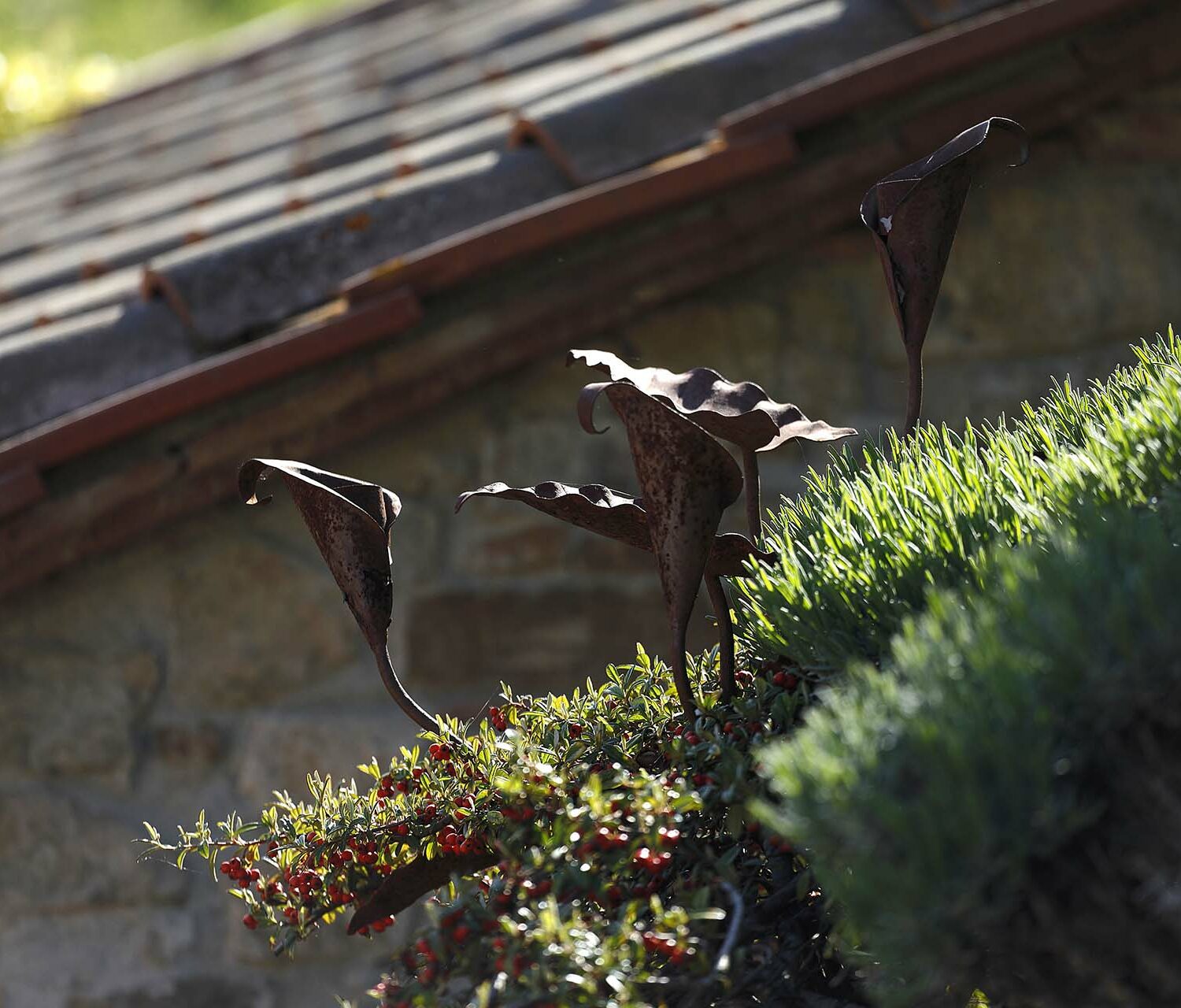 Newsletter
Subscribe to the Terre di Baccio mailing list to receive update on special offers and other discount information