Terre di Baccio's gym was intentionally built as an outdoor fitness area, so that none of the surrounding beauty would be taken away from our more active guests, even while they work out!
This is of course complemented by our jacuzzi and by the Finnish sauna, enabling our guests to simply "hop" from one to the other, for a full fitness experience among Chianti's beautiful views.
Relax area hours:




Swimming pool:

9:00 am - 7:00 pm from mid-April to mid-October


Fitness room:

9:00 am - 7:00 pm all year round


Pool Bar:

12:00 pm - 7:00 pm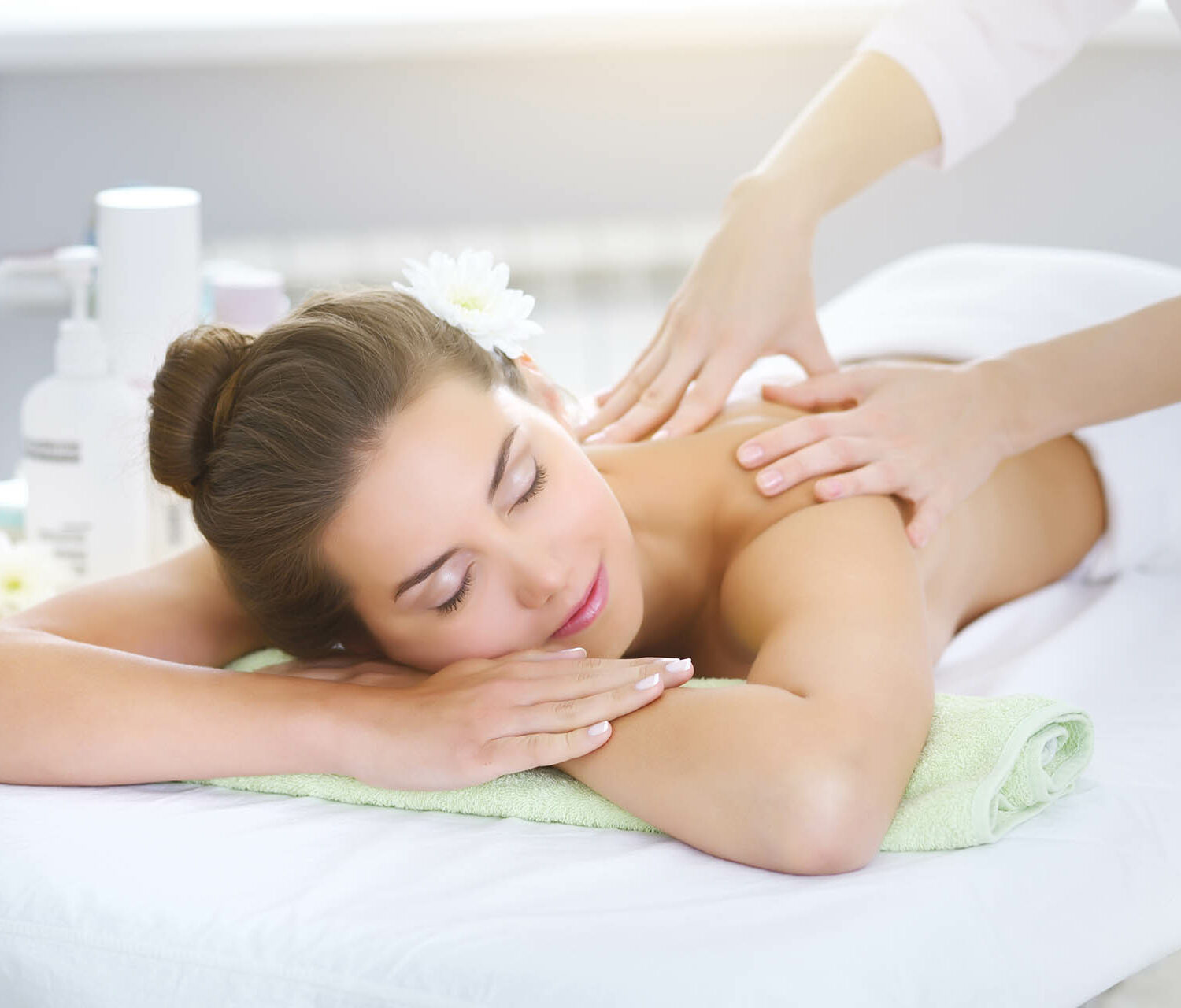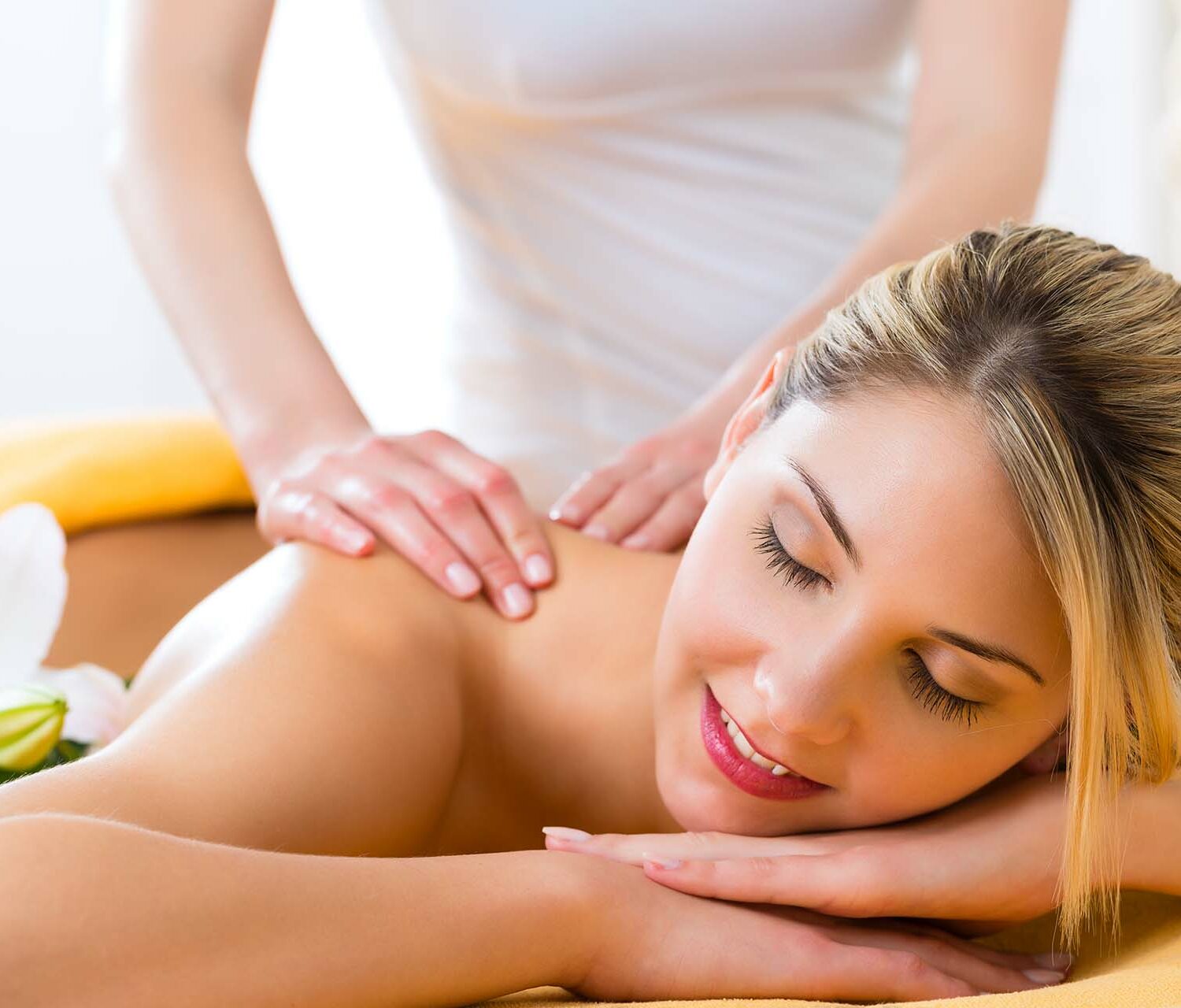 A place to relax while immersed in nature. Regenerate your body and soul in our sauna and jacuzzi, perhaps while sipping on one of our wines, an aperitif, or an infusion.
A number of wellness services are also available - massages, body and facial treatments, all designed to help guests reduce levels of stress and fatigue. Our in-house masseuse and holistic therapist's approach aims to reach guests well beyond the mere physical touch, with a deep focus on individual needs.
All services must be booked in advance.
Newsletter
Subscribe to the Terre di Baccio mailing list to receive update on special offers and other discount information